It's never a bad time to take on the clutter in your home. But whether you're searching for new ways to reorganise your space or adopting the "less is more" philosophy, the changes you make must work in your favour rather than against you.
Staying organised can prevent "decision fatigue," a mental exhaustion caused by making a million small decisions all day. In theory, if we simplify our routines and eliminate clutter and chaos with organised systems, we can eliminate many of the unconscious choices that tax our brains throughout the day, giving us more time to increase productivity.
But of course, organising your entire house might feel overwhelming, so it's important to take it step by step.
In this article, we offer 10 home organisation hacks to make more room this summer.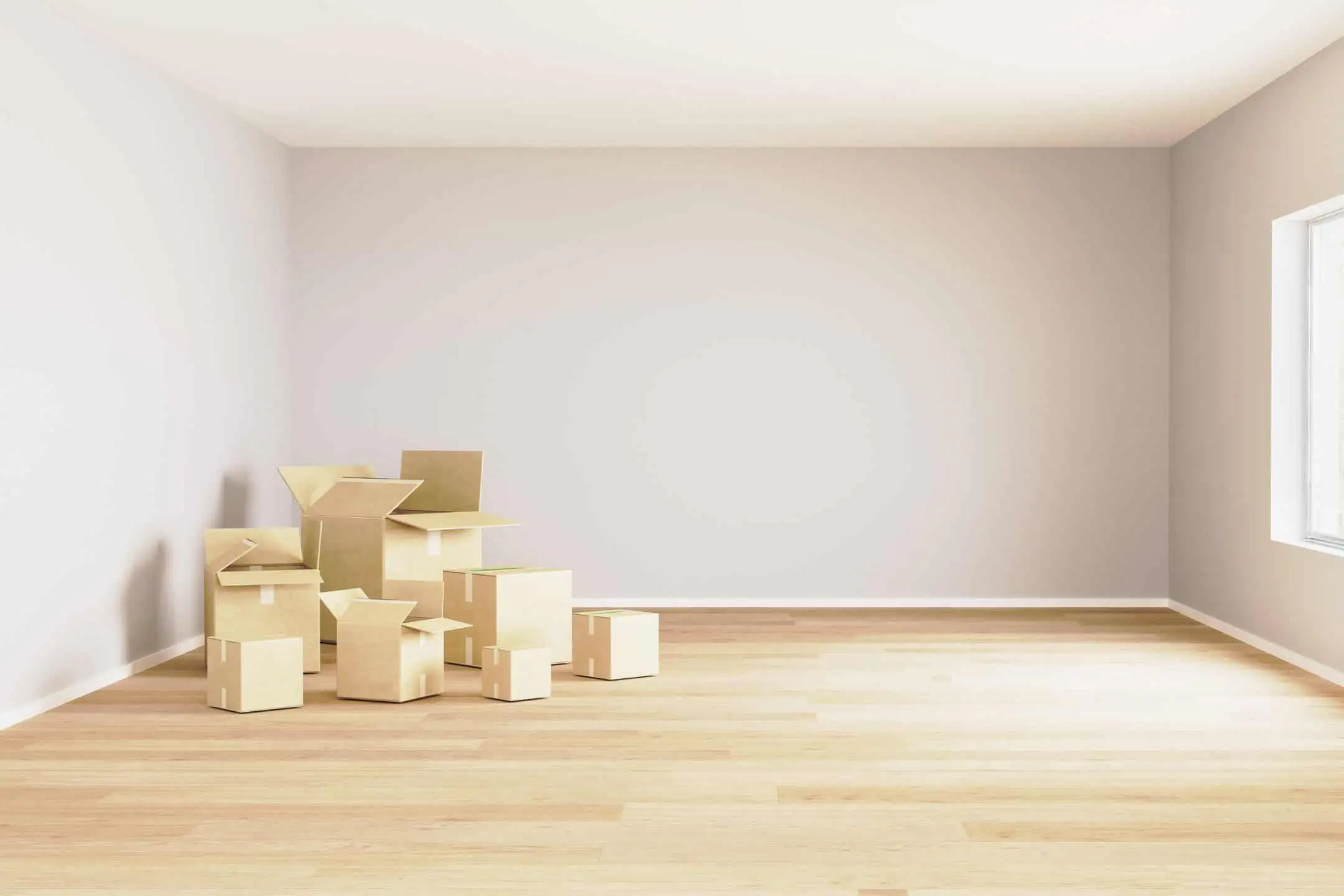 1. Use baskets in the linen closet
To avoid clutter in linen closets, try putting bath towels and other linens in baskets. Having these items in separate baskets can make finding what you need easier.
2. Organise small cords
Small cords are plentiful in today's high-tech homes, but they can be hard to track. Cameras, phones, tablets – everything seems to come with a cord these days. Instead of throwing them in drawers around the house, try this simple and inexpensive solution. Fill a small shoe box with as many empty toilet paper rolls as will fit vertically. Put a cord in each toilet paper roll. You'll find a tangle-free small cord next time!
3. Choose a donation location
Donating old clothes, shoes, and accessories before decluttering helps. Alternatively, keep a box handy to collect these items while you're decluttering. You may have a prefered charity you'd like to support. Alternatively, you can search for a charity drop off point near to you here.
4. Shower curtain rings hold almost anything
Shower curtain rings and rods are surprisingly versatile. You can hang ties, scarves, handbags, and belts from them in your bedroom closet. They also work well for holding dishcloths or tea towels in the kitchen. Use plastic shower hooks in place of metal shower hooks when hanging fabric items.
5. Free up kitchen countertop space
Remove the knife block from your kitchen counters, it takes up valuable space. Instead, keep knives in a drawer with a divider or on a magnetic strip for knives, attached to the wall.
6. Use your smartphone to make room at home
Avoid paper clutter by photographing menus and schedules. Avoid saving online-accessible documents. Manuals, credit card agreements, and takeout menus are examples. Documents can be photographed, bookmarked, and stored in Evernote, or Google Drive, for example. There are plenty of excellent document management software solutions you can consider using to keep your files safe in the cloud and help you declutter your home.
7. Neatly store plastic bags
Keep extra plastic bags in a paper towel tube to avoid a messy pile. Fabric plastic bag holders can be bought or made to keep your collection neat and contained.
8. Use bread tabs for cord labelling
Having trouble identifying which cord to use with each electronic device you have plugged into your multi plug adapter or power strip? By labelling the items using bread tabs, you can avoid the hassle of tracing the cord from the plug to the device for each one. Although it may seem strange, bread tabs are perfect for labelling cords because they are sturdy, have enough space for writing, and are simple to clip around the plug end of a cord. So save those tabs when you purchase a loaf of bread!
9. Pack clothing seasonally
Rotate the seasonal items in your front closet to make room for the clothes you use most frequently. Also, switching out your clothes every season will give you a chance to look at each piece and decide if it needs to be fixed or if it's time to donate it.
10. Outsource storage
Outsource the storage of items you don't want to part with but that take up space. To safely store valuable goods you don't use every day, consider using a storage company that charges by volume. This allows you to more cost effectively store items you may need later. It also better protects your belongings from damage, loss, and theft. This will help make the decluttering process easier and ensure that items of importance are taken care of.
Declutter your home with Doree Bonner's storage solutions
Doree Bonner offers flexible storage solutions designed to accommodate most household items and effects. Each container is clean, dry, and uses sealing clips for added security.
Our nationwide branches have modern, purpose-built containerised storage centres to store your belongings conveniently and nearby. Doree Bonner International exclusively owns the centres, which have 24-hour surveillance and alarm systems to protect your belongings.
Optional insurance coverage for your unit is available for added peace of mind.
You only pay for what you need at Doree Bonner. Unlike self storage units, our prices are based on volume, so you won't pay for unused storage space in our containers.
We can also customise a storage solution tailored to your individual storage and removal needs, helping to make your storage decision easy, cost-effective, and stress free.
Get a free online quote for storage services using our calculator, or contact us 24/7 to find out more.